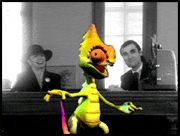 81 Media International has enjoyed over 25 years of TV Production in the Denver market. Our video production work includes Broadcast/Education, Corporate, and Speaking and Training.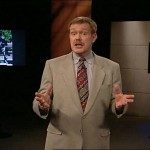 We have worked in corporate communications, TV commercials, politics, stage performance, medical, business motivation, education and training, as well as international adventure documentaries.
CSPAN-TV has chosen 81 Media International to cover numerous political events for the past 11 years – from Hillary Clinton's presidential campaign to the Democratic National Convention, to the Air Force Academy's annual commencement with President George W. Bush. We regularly provide live multi-camera switching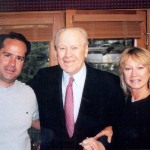 for CSPAN's weekly show – Book-TV. Recent tapings have featured former Secretary of State Madeleine Albright, Senator John Kerry, President Gerald Ford, as well as numerous best selling authors.
We produced 86 internet education videos and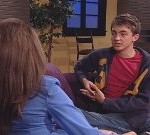 16 Teen Awareness and Empowerment shows that are featured in education catalogs, distributed to schools nationwide. Our work has aired on National Cable and Broadcast Networks.
We have interviewd musical stars such as "The Fallout Boys" in Denver and "John Denver" in Tokyo.
81 Media International is also considered an industry expert in producing engaging speaker promo videos, designed to market professional speakers and trainers to meetings planner and speakers bureaus throughout the meetings industry.
We shoot our productions on-location and in broadcast television studios. We can draw from a pool of talented Denver actors of all ages, ready to step in to any role.
We feature the latest in High Definition Video cameras and digital video editing.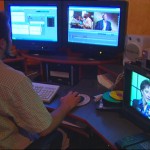 We edit on both Mac and PC, on AVID and Final Cut, allowing for the best in format flexibility.
Video Production Personnel
Our highly experienced Colorado Video Production personnel come from a variety of backgrounds and skills.
Mark Camacho, founder and director of 81 Media International, has shot and written several documentary video programs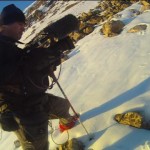 on many topics and in several places around the world. His documentaries have ranged from An Orphanage Tour in Southeast Asia to Gold Mining in Southern Ecuador to principal cameraman for a series of Navajo Educational Shows in The Navajo Nation.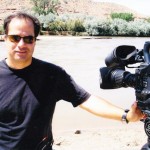 Mark's television assignments have taken him to over 20 countries around the world.
As a complete production and post-production company, 81 Media International offers "concept to completion" in many subject areas. Our video production expertise includes scriptwriting, producing, directing, casting, location production, digital video editing, and web streaming.
Experience our creative offices in the heart of Denver's most exciting urban areas – lower Highlands.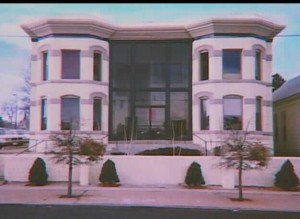 Enjoy the energy as we bring your video production concept to reality!